Thu Dec 07 2023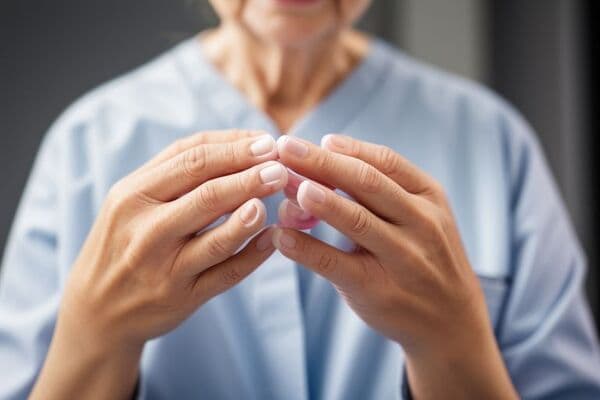 This article explores the transformative landscape of organ transplantation in India, focusing on the rising prominence of cadaver organ donations. As medical advancements reach beyond major cities to second-tier locations, the demand for organs has surged, emphasizing the need for a robust cadaver donation system. The government's ambitious initiative, allowing all hospitals to harvest organs from brain-dead individuals by 2024, addresses critical limitations. Initiatives to alleviate the prohibitive cost of organ transplantation and provide financial aid to underprivileged recipients further underscore a comprehensive approach. However, challenges persist, particularly in convincing relatives of brain-dead patients. This article delves into the evolving dynamics, emphasizing the societal responsibility in fostering awareness and understanding around cadaver organ donation.
Tue Dec 05 2023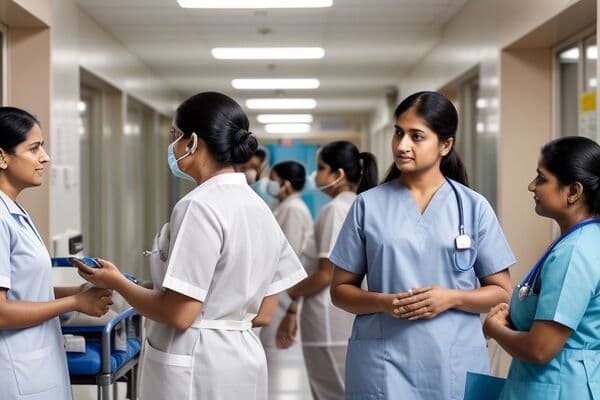 India's Q2 FY24 economic success, boasting a 7.6% GDP growth, underscores the pivotal role of the healthcare sector. Beyond employment generation and GDP elevation, responsible tax practices distinguish healthcare. Media overlooks positive contributions, hindering its recognition. Recent Home Ministry comments on medical professionals' protection raise concerns, yet global parallels exist. Additionally, medical tourism amplifies India's healthcare impact, attracting global patients. Dispelling the misconception that healthcare expenditure lacks nation-building value, it fosters human capital, social stability, and national security. Investing in healthcare ensures a healthier, more productive India, shaping a resilient economic future.
Sun Dec 03 2023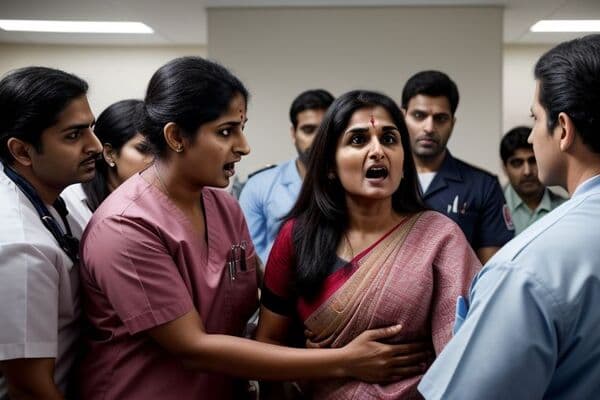 The urgent need for the implementation of the Medical Professionals Act is emphasized in the face of escalating violence against healthcare professionals. Advocates stress the Act's significance in addressing the unique challenges faced by doctors, particularly in emergency settings where risks are inherent. The disparity in legal protections, compared to other professions like the police, raises concerns about the safety of healthcare heroes. Despite commendations for their efforts during the Covid-19 pandemic, instances of violence against doctors persist, underscoring the necessity for tailored legal safeguards. Beyond India, global recognition of such measures underscores the universal goal of ensuring the safety and well-being of healthcare workers.
Sat Dec 02 2023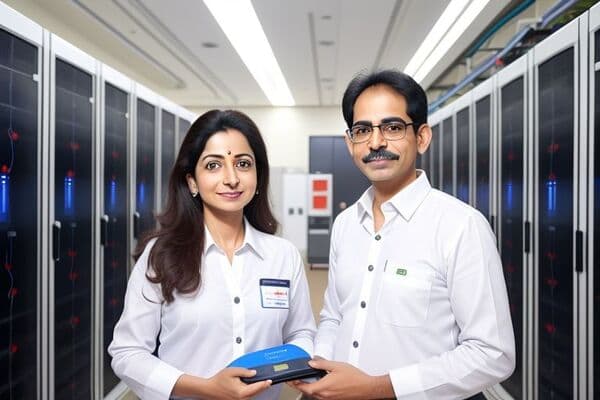 Embracing Cloud-Based Health Information Management Systems (HIMS) is revolutionizing Indian healthcare. This article explores the transformative advantages of Cloud-Based HIMS, emphasizing the unique benefits in the Indian context. The integration with the Ayushman Bharat Digital Mission (ABDM) underscores the importance of interoperability across diverse healthcare systems. Nice HMS, a cloud-based solution, holds the prestigious ABDM triple milestone certification, ensuring rigorous testing for functionality and security. From enhanced data security and streamlined administrative tasks to cost-effectiveness and scalability, Cloud-Based HIMS emerges as a strategic imperative. As healthcare evolves, the adoption of cloud technology proves essential for a safer, efficient, and cost-effective future in Indian healthcare.
Fri Dec 01 2023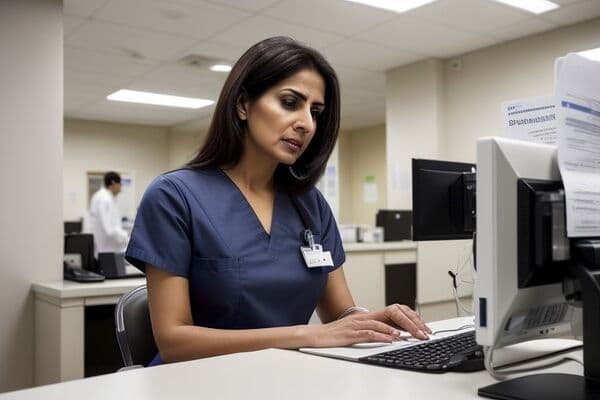 This article explores the transformative impact of Hospital Information Management Systems (HIMS) with a focus on Nice HMS in the Indian context. The guide navigates through the diverse features, from patient registration to AI integration, highlighting their alignment with national healthcare initiatives. Emphasizing efficiency, accuracy, and accessibility, it discusses the advantages, challenges, and future trends in HIMS. The conclusion underscores the pivotal role of innovative solutions like Nice HMS in enhancing overall patient care. The call to action urges healthcare providers to embrace technology for a connected and healthier tomorrow.